 Putting the PRODUCTIVE in Reproductive Reimbursement – Getting the Most Out of Billing & Coding
48
48 people viewed this event.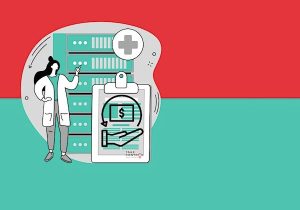 Join us for an in-person training focusing on getting the most out of your clinic's reimbursement as it pertains to contraception. Lunch will also be provided!
This training will offer billing tips on contraception (including LARCS) to maximize reimbursement through proper use of modifiers and claim completion.  Topics that will include prior authorizations, modifier usage, procedure billing, and E/M billing.
The training will be led by Tracy Holt.  Tracy has 25 years of experience in healthcare, working in the management, reimbursement, billing, and coding sectors.  She has completed her bachelor's in healthcare administration and master's in human relations. She is currently certified through AAPC as a CPB, COPC, and Approved Instructor.