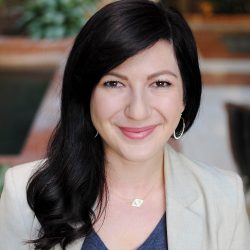 Laura Bellis
Executive Director
As Executive Director Laura leads the Take Control Team and drives innovation to ensure access to LARC for women across Tulsa. Laura is a graduate of Oberlin College where she studied English and Neuroscience. She came to Tulsa by way of Teach for America, and taught English at Hale Junior High for five years before joining the Take Control Team.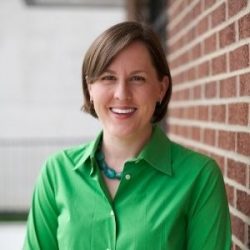 Mindy Galoob
Deputy Director
Mindy organizes and leads the TCI+ quality improvement project, a multi-year effort to meet the objectives of improving access to contraception and reducing unplanned pregnancies in Tulsa. Mindy earned her BA in Women's Studies from the University of Oklahoma and her MBA in nonprofit management from American University.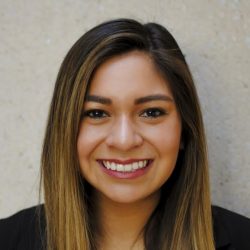 Gaby Lagorin
Program Director
Gaby oversees the clinical services branch of the Take Control program by working with clinic partners and managing our reporting systems to track LARC usage at partner clinics. Gaby graduated from Oklahoma State University where she studied International Business and served as a City Year Corps Member in Tulsa before joining Take Control.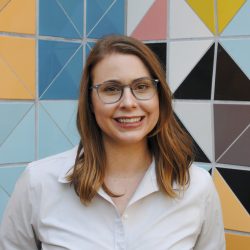 Emma Swepston
Data and Policy Director
Emma oversees the collection, analysis, dissemination and utilization of health data from national, state and local levels to create and implement policy change and public awareness. An AmeriCorps alum, Emma received her Masters of Public Administration from the University of Oklahoma, and is driving the creation of a robust data-intermediary for TCI.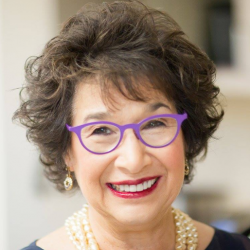 Alice Blue
TCI+ Lead Quality Improvement Officer
Alice coordinates the implementation of the TCI+ quality improvement project by providing project management, technical assistance and best-practice integration to participating clinic sites. Alice received her Masters of Social Work from Yeshiva University and has years of nonprofit experience with Community Service Council and Carrera Program.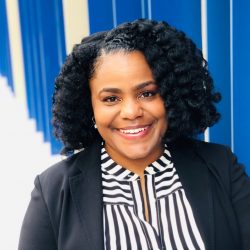 LaTonya Scott
TCI+ Quality Improvement Officer
LaTonya implements TCI+ programmatic quality improvement supports, providing technical assistance and best-practice integration to participating clinic sites. She received her Masters of Public Health from University of Oklahoma and most recently worked with the Carrera Program.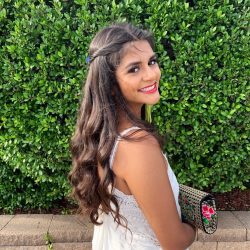 Paola Almanza
Social Media & Marketing Coordinator
Paola will be managing Take Control's social media platforms, marketing, and supports the team through the design and production of key materials such as video, ad images, and outreach resources. An Oklahoma native, Paola received her Bachelors in Strategic Communication with a minor in Graphic Design from Rogers State University and gained experienced through her internships at Create the Movement, City of Tulsa's Mayor's Office, and Schnake Turnbo Frank.
Catherine Betances
Contraception Education and Curriculum Coordinator
Betances studied Engineering Arts, Portuguese & Brazilian Studies at Smith College. She has experience in community-based work, including four years as a math teacher through Teach for America. Betances is the lead contraception educator at TCI and works to expand contraception education and curriculum in Tulsa.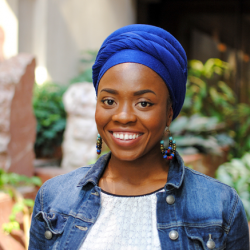 Nneoma Nze
Post-Secondary Education Coordinator
Nneoma studied Psychology at the University of California, Merced and is currently earning her Masters of Educational Leadership from the University of Oklahoma. Nneoma came to Oklahoma through Teach for America, and works to extend TCI outreach around healthy preconception practices to older teens and adolescents (18-24) in Tulsa.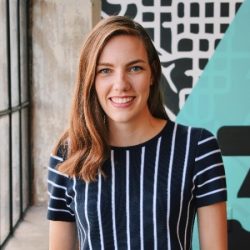 Kate McCollum
Operations Coordinator
Kate recently graduated from Saint Louis University with a Bachelor of Arts in Women's and Gender Studies and Political Science. Kate joined Take Control Initiative following two summer internships through GKFF with the TCI team and works to manage day-to-day operations for TCI and TCI+ and special event coordination.