Consider a Method
If you are considering a birth control method, it's always important to learn about all the options. Read about the different methods here or select your insurance situation below. Most birth control methods are either free or low-cost. If you know you want an IUD or arm implant, confirm that you meet our qualifications to receive one for free.
We offer the following free clinical services to eligible women:
Highly effective, reversible contraception – choose between a Hormonal IUD, a Non-Hormonal IUD or an Arm Implant
Insertion of device
Removal of device
Pregnancy and STI testing (when necessary)
Transportation to a participating clinic
All other methods of birth control at no or low cost through partner health centers
Check with your provider/plan about deductibles and co-pays. If your deductible is too high and you meet our income guidelines, contact us to see if you qualify for free birth control through TCI.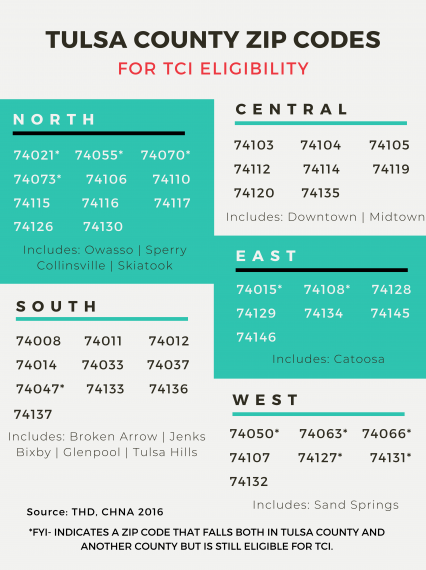 What's Next?
Call one of our participating clinics and ask for a "family planning appointment." If you know what method you are interested in, let them know on the phone. If you don't, a healthcare provider will walk you through all the options and help you come to a decision. Let them know whether or not you have insurance, and if you want a free IUD or arm implant through the Take Control Initiative. Make sure to write down the date and time of your appointment!
Need a ride?
If you need a ride, text or call (539) 302-3615 to set up a free Lyft ride to your appointment. An agent will collect your name, phone number, and pick up and drop off location.
What to expect
Don't forget to bring a Photo ID (School ID works!) to your appointment. Let the front desk and nurse know (again) you are interested in receiving an IUD or Implant through Take Control. If you have questions about the IUD or Implant, ask your nurse or provider! They are there to help you and address any concerns you may have.
Need condom delivery?
Get free condoms mailed directly & discreetly to you. We work with RevanRX to keep you "covered." Call 1-888-773-8267 or email pharmacist@revaninc.com to place your order! Just say you want to get condoms from Take Control or if you need privacy use the code phrase "Monthly Special." The only qualification required is living in Tulsa County. 
Have questions?
Call or text us at (539) 302-3615, and we will get back to you with help and answers! If you're a teen, click here to learn about your sexual health rights, find helpful resources, and where you can go for confidential, teen-friendly services.