We are a resource for all-things birth control. We can help you get birth control whether or not you have insurance. 
Consider a Method
There are many options of birth control available. You can read about the different methods here. Most birth control methods are either free or low-cost. If you don't have a way to pay, we can cover the costs if you meet our guidelines. Want free condoms? Keep scrolling to learn more!
If you do not meet our guidelines, are insured, or your insurance does not cover it, we can help you find low-to-no cost options. Call or text us at (539) 302-3615.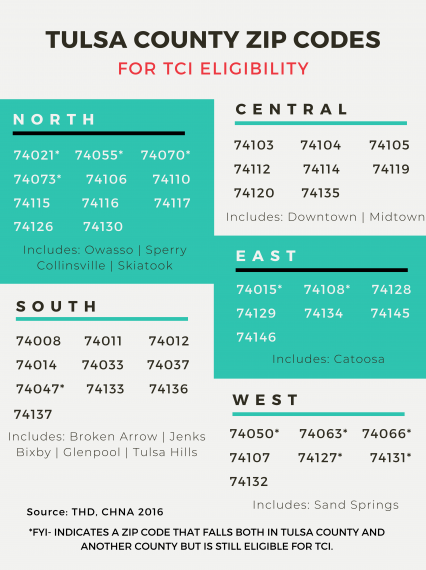 How to make a birth control appointment
1. Call any TCI partner health center and ask for a birth control appointment.
2. If you know which method of birth control you are interested in, let them know. If you aren't sure, a healthcare provider can discuss your options.
3. Whether or not you have insurance, tell them you are interested in seeing you if you qualify for free birth control through Take Control or TCI.
4. Make sure to write down the date and time of your appointment! Don't forget to bring a Photo ID (School ID works).
5. If you have any questions about birth control, ask your healthcare provider! They are there to help you and address any concerns you may have.
If you are unsure where to go based on your preferred method or situation or have other questions, call or text us at (539) 302-3615‬.
Want free condoms delivered to you?
Get free condoms mailed directly & discreetly to you. We work with RevanRX to keep you "covered." No age requirement – you only need to live in Tulsa or Oklahoma County. You have 2 options for placing your order:
1. Fastest: Call 1-888-773-8267
2. Email pharmacist@revaninc.com
You can say "I would like to order condoms from Take Control" or, for more privacy, you can say "I'd like the Monthly Special." If you need something specific, like latex-free condoms, just ask! It's still free. 
Have questions? Call or text our helpline.
Want to speak to TCI staff about where to go, what kind of options are available, resources, etc.? Call or text us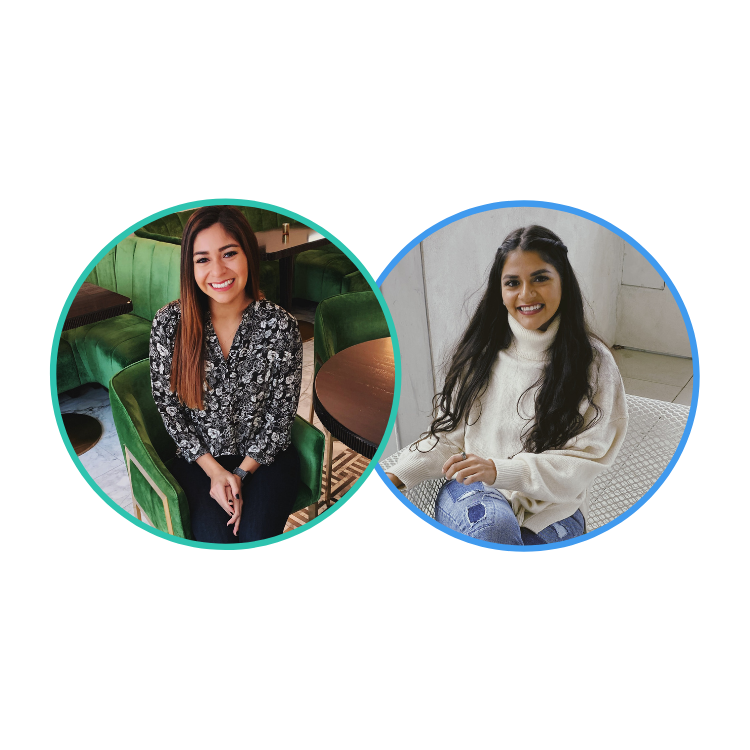 at (539) 302-3615, and we will get back to you with help and answers! If you're a teen, click here to learn about your sexual health rights, find helpful resources, and where you can go for confidential, teen-friendly services.
Need a ride to your birth control appointment?
We work with Lyft to provide 3 free round trips to a partner health center for birth control appointments. If you need a ride, text or call (539) 302-3615 . TCI staff will collect your name, phone number, and pick up and drop off location. Calls and texts are answered between the hours of 7:00 AM and 6:30 PM.